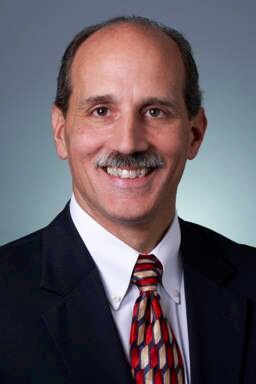 SANTA BARBARA, CA – Strategic Healthcare Programs, (SHP) a national healthcare data analytics and benchmarking company, has named Christopher M. Attaya its Vice President of Business Intelligence.
Attaya will work closely with SHP's extensive client base to help home health and hospice organizations achieve increased operational and financial performance through the use of SHP's industry leading analytics platform and benchmark data. Additionally, he will lead efforts to greatly expand the Company's financial reporting functionality within the SHP web-based (SaaS) solutions.
"We are very excited to add Chris to our talented team at SHP," said Barbara Rosenblum, SHP's Founder and CEO. "I have known and worked with Chris on NAHC's Home Health & Hospice Financial Managers Advisory Board and am well aware of his talents. At a time when margins are shrinking while there is greater demand for quality, Chris' expertise will help guide our clients in the use of data as a key organizational strategy."
Attaya comes to SHP from the Visiting Nurse Association of Boston in Charlestown, Massachusetts, where he served as chief financial officer from 2010 to 2013. He also was president and chief executive officer of Partners Home Care, Inc. in Waltham, Massachusetts.
Attaya has a Master of Business Administration degree from the Boston University Graduate School of Management and a Bachelor of Arts degree and certificate in Community Health from Tufts University.
"SHP is the premier data analytics and benchmarking solution in the post-acute healthcare industry today," Attaya said. "I look forward to working with Barbara and the SHP team as we grow our leadership position."
Attaya served on NAHC's Home Care & Hospice Financial Managers Association Advisory Board from 1991 to 1993 and is a commissioner on the Public Payer Commission, representing the Home Care Alliance. He has been a member of the Healthcare Financial Management Association since 1983 and a fellow since 1990. He is on the NAHC Home and Hospice Financial Management Association Workgroup, board of directors of the Health Care Financial Management Association, Massachusetts Chapter, and the Home Care Alliance of Massachusetts Finance Committee.
Chris Attaya can be contacted through his SHP email: Cattaya@SHPdata.com