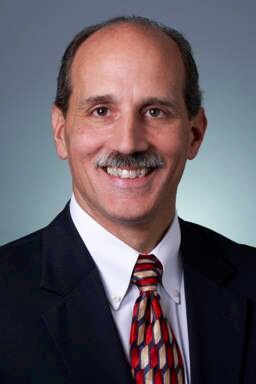 SHP's Chris Attaya, Vice President of Business Intelligence, will be a panelist on this year's Financial Managers Open Forum / Closing General Session during the 2014 NAHC Financial Management Conference in Chicago on Tuesday, July 15, 2014 1:30 p.m. to 3:00 p.m. The session features a program focused on Medicare Advantage and managed care cost analysis.
Click here to learn more about Chris Attaya.
The Managed Care Task Force Committee of HHFMA has developed an analytical tool that assists providers with the essential task of costing and pricing Medicare Advantage Plan services to assist all providers with network contract negotiations.
The tool is based on the nationwide Managed care Survey conducted by HHFMA.
The analytical tool has been designed to identify all of the incremental direct costs by discipline and then weight by each type of visit. The tool also addresses the costs related to:
• non-routine medical supplies;
• telehealth day;
• the quality staff, and
• the authorization staff.
The survey captured information by State by carrier/plan and provides results to answer important questions such as:
• How are services reimbursed, by visit or episode?
• How do reimbursement rates compare with traditional Medicare?
• How are medical supplies reimbursed?
The seminar will include a discussion of the survey results and the use of the MA plan Costing and Pricing Tool. Be sure to plan you time at the Financial Management Conference to include this crucial program at the closing session of the conference.
Click here to find out more about the conference.