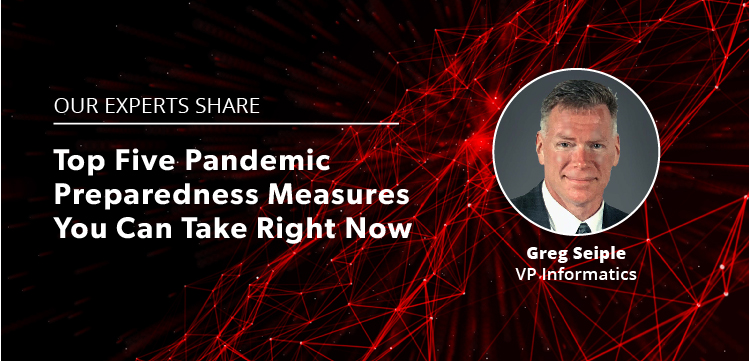 As we continue to work through the COVID-19 pandemic, there is still much that can be done in preparing for potential recurrence or resurgence in the days and months ahead. Adequate assessment, critical planning, and implementing essential processes will be crucial in the following months. While early warnings were provided that vulnerable populations such as immunocompromised individuals and the elderly would be the riskiest population to experience catastrophic results of the COVID-19 pandemic, no one could have anticipated the impact to care and services that resulted from the pandemic.
There are approximately 15,600 nursing homes with 1.4 million residents in the United States. The inexperience of what to expect in the case of this pandemic, scarcity of adequate levels of Personal Protective Equipment (PPE), overcrowding and maintaining sufficient staffing models are all factors that put a strain on facilities caring for this vulnerable population now and moving forward. With death totals currently approaching close to 7,000 nursing home residents nationwide, this population is not just at risk but a direct bullseye to COVID-19 and any other pandemic that may present in the future.
No one could have anticipated the impact to care and services that resulted from the pandemic.
Below are some direct measures nursing homes may put in place to help ensure that the lessons learned from COVID 19 and what many are calling the "new norm" can help reduce the risk of so great a loss of human life to our seniors from ever happening again.
1. Evaluation
Like any other disaster plan (i.e., preparation for earthquakes, severe weather, floods or fire, etc.) respiratory pandemics are now at the forefront in regards to developing a comprehensive disaster plan. While each type of disaster will require specific procedures, we must now be prepared to have equipment on hand that will be required to keep residents and staff safe and as free from cross contamination and infection as possible. Maintaining an emergency supply of PPE prior to the onset of any disaster may prevent issues with scarcity of equipment which may reduce risk of severe outcomes and mortality.
2. Planning
Supplies should be routinely monitored and re-evaluated. In addition to PPE, other crucial supplies such as food, water, paper goods, medications, and nutritional supplements should be evaluated prior to and at the onset of an emergency. Adequate supplies are now thought to be needed to ensure residents and staff have enough for at least 90 days.
3. Procedures
Proper procedures should be in place with documented observation and evaluation of skills and competency to ensure that isolation techniques, utilization and disposal of PPE, proper hand hygiene practices, evacuation or relocation of residents, etc. is performed in accordance with accepted policies and procedures as well as standards of care. Regular assessment protocols should be followed consistently to ensure that at-risk residents are identified early, and a plan is put into place to address resident risks timely.
Regular assessment protocols should be followed consistently.
Decisions and arrangements should be in place prior to any event to make certain that security and transportation of important records, medications and other necessities accompany any resident that might need to be relocated or evacuated.
4. Processes
Communicating with families of residents and staff who are off duty, so everyone knows the status of your nursing home is vital. Specific procedures for notifying staff to implement the disaster plan and outlining the hierarchy of the processes to follow for the nursing home are key.
5. Documentation
Finally, the need for detailed documentation of your facilities practices and testing is essential. Staying on top of disaster planning is not only a priority in ensuring and proving that your facility is prepared for a disaster or emergency event, but a key safeguard in the case of liability issues that may follow any disaster event.
---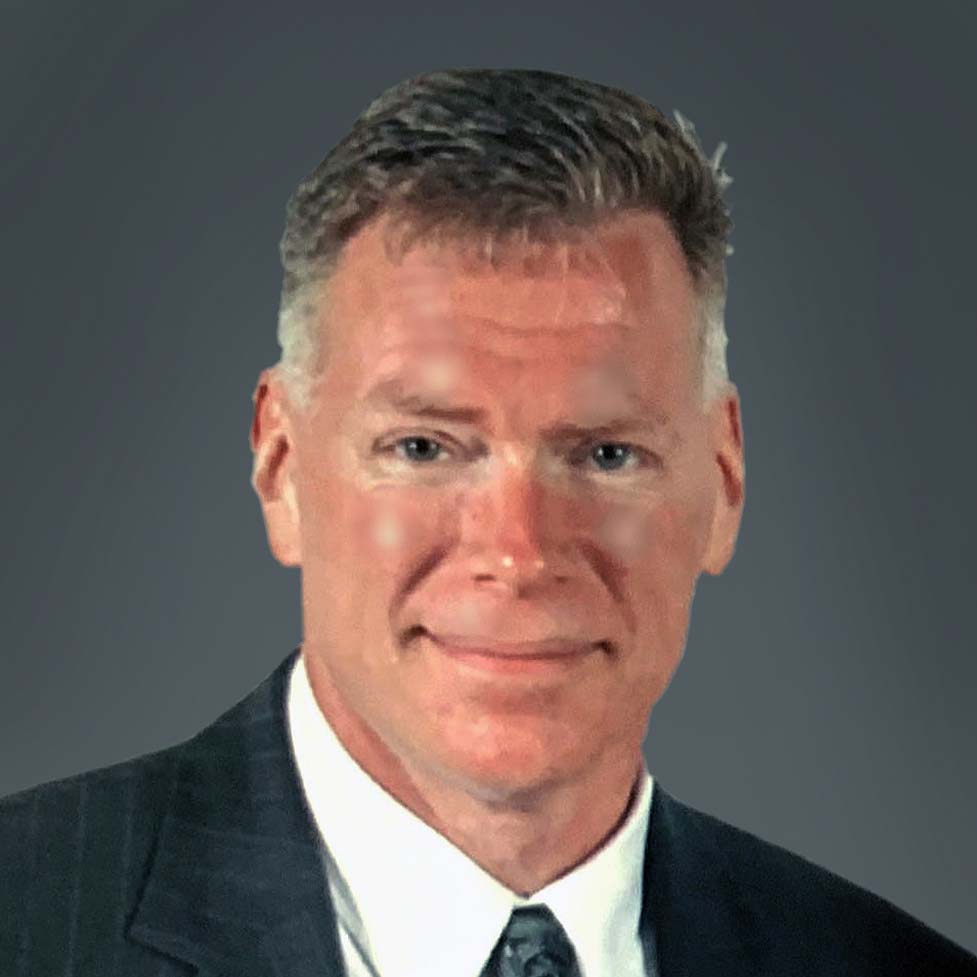 Greg Seiple, RN is the VP of Clinical Informatics at SHP with over 25 years' experience in Clinical Services and Operations on the Skilled Nursing side having served at a Vice President or Senior Vice President of Clinical Services for several long term care companies during his career. Greg is also an adjunct instructor for Penn States Nursing Home Administrators course taught at the main campus in State College, PA.