The advent of the Patient Driven Payment Model (PDPM) significantly expanded the Minimum Data Set (MDS) items that impact reimbursement and moved the focus from therapy minutes and ADLs to clinical diagnoses and resident characteristics. Now, more than a year post-implementation, there appears to still be significant opportunity to improve coding accuracy in areas that drive payment.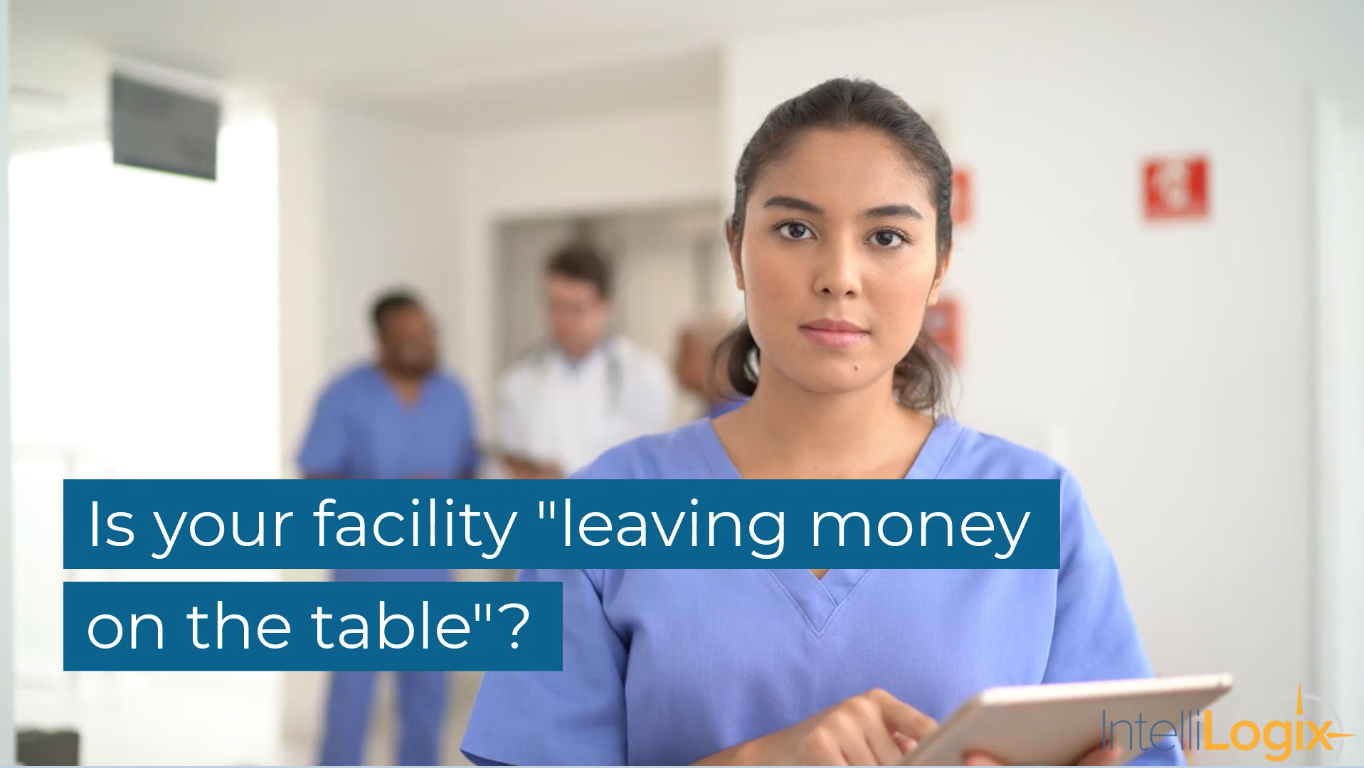 Capturing residents needs as well as provided services is crucial in determining the reimbursement rate under PDPM. Additional challenges posed by the COVID-19 pandemic, the subsequent public health emergency, regulatory changes and oversight, staff availability and turnover, training, etc. have placed increased strain and burden on providers to ensure they are coding accurately to maximize their eligible payment under the PDPM model.
In the face of the demands being placed on SNFs, having resources available that can assist in determining potential opportunities related to coding accuracy is a game changer that can result in a significant impact to an organizations bottom line. Utilizing software that is designed to evaluate the MDS and identify opportunities relative to individual resident assessments has a significant impact to staff responsible for coding the MDS. Areas such as depression, restorative services, diagnostics for SLP components and NTA comorbidities have been identified as potentially being under coded and "leaving money on the table" in regards to the calculated PDPM rate.
IntelliLogix™ MDS Scrubber is a powerful tool that gives you everything you need to optimize your MDS prior to submission with a plethora of integrated tools that ensure accuracy, maintain trending and empower you with the insight you need to make successful decisions. Make the best clinical decisions with the ICD-10 Navigator Tool™ integration, PDPM optimization and customizable alerts.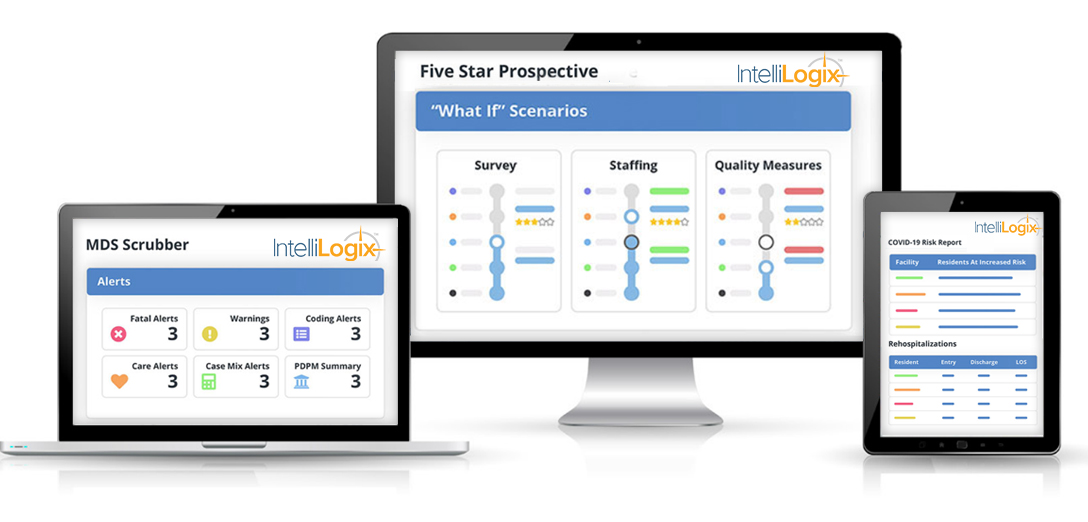 Reach out today to find out how IntelliLogix™ can help your facility improve clinical, financial, and operational outcomes.
---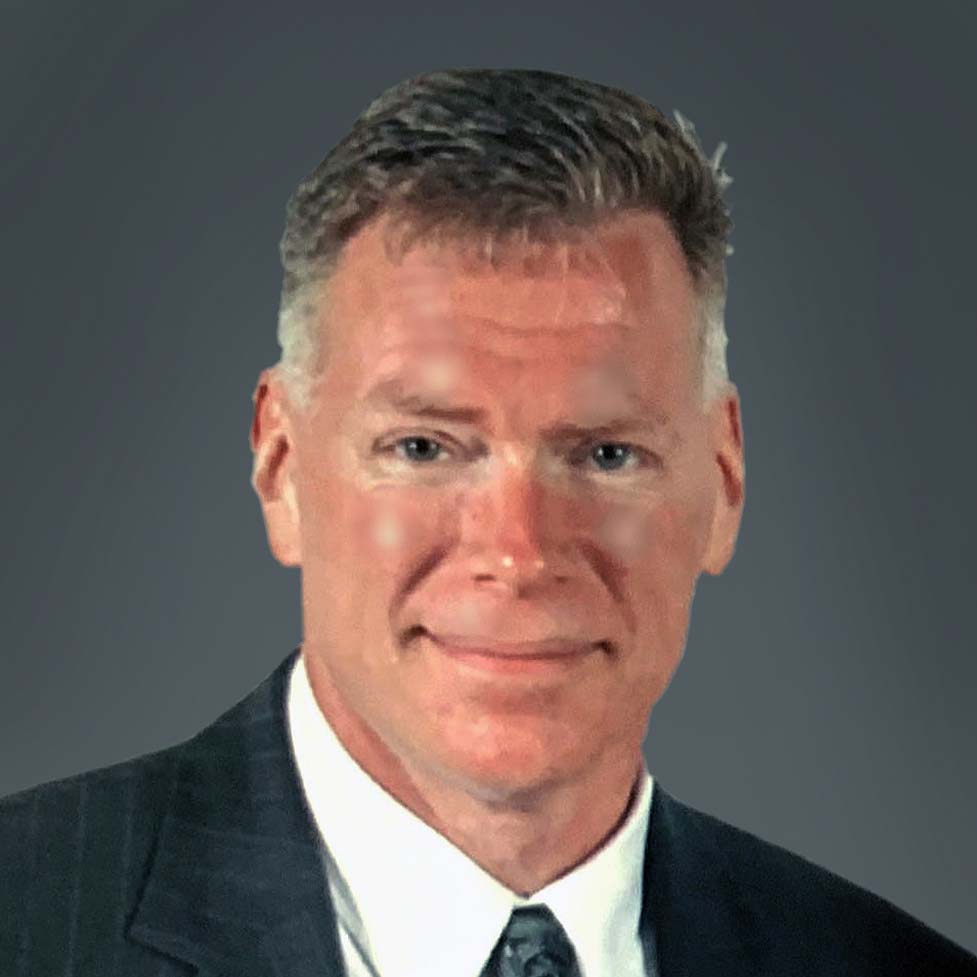 Greg Seiple, RN is the VP of Clinical Informatics at SHP with over 25 years' experience in Clinical Services and Operations on the Skilled Nursing side having served at a Vice President or Senior Vice President of Clinical Services for several long term care companies during his career. Greg is also an adjunct instructor for Penn States Nursing Home Administrators course taught at the main campus in State College, PA.