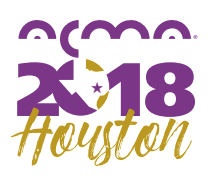 The 25th Annual Case Management and Transitions of Care Conference and 19th Annual ACMA Meeting is in Houston, TX this April. SHP representatives Kathy and Chris will be there, they're looking forward to meeting with professionals in case management and transitions of care.
In case you missed it, SHP has recently launched CareStatSM, a real-time data solution that connects acute care providers and ACOs with home health agencies to better manage patient outcomes, operations, clinical protocols and utilization.
This solution is unique for many reasons:
CareStat enables you to manage and measure the performance of the home health agencies in your post-acute networks
CareStat delivers real-time dashboards with agency and patient level data across the continuum of care
CareStat simplifies the manual data collection process for quality and performance metrics of your home health agencies
If you are attending and would like to chat about how this new solution can facilitate better management of patients across the continuum of care, reach out to us!  Email info@shpdata.com or call 805-963-9446 to set up an individual meeting at the event.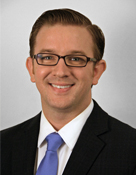 Chris Mason
Senior Regional Sales Manager, SHP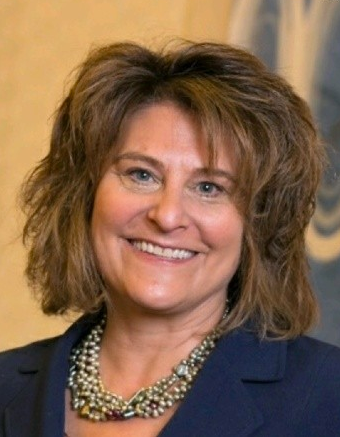 Kathy Cohen
Director Enterprise Solutions, SHP