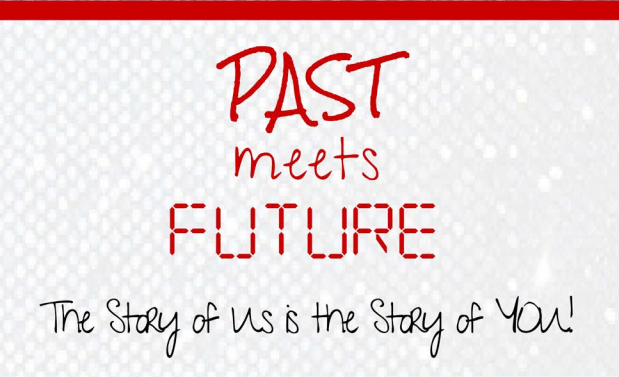 The Association for Home & Hospice Care of North Carolina is holding its 45th Annual Convention & Expo this Spring. SHP's Chris Attaya is presenting with Sue Payne of Corridor Group about the state of Home Health Value-Based Purchasing (HHVBP). If you are attending, do not miss their plenary session:
Home Health Value-Based Purchasing: First Year Perspectives & Going Forward From Here
Monday, April 3 at 3:30pm
The first performance year of the new CMS Home Health Value Based Purchasing (HHVBP) initiative is over. CMS' CY 2017 final rule and other guidance has provided important updates to the HHVBP programs. Over this last year providers have made strong improvements in their HHVBP outcomes and overall Total Performance Score (TPS) performance. This session will share the insights learned on HHVBP program changes and trends in performances across the first 12 months. During the session, the speakers will sahre operational and clinical best practices and lessons learned from agencies within NC and from other HHVBP states.