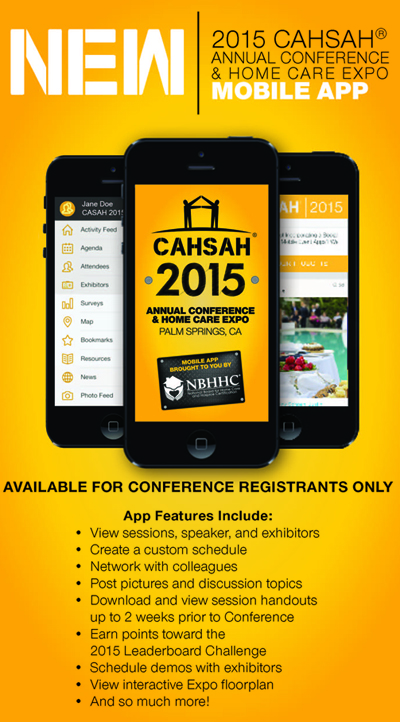 We hope to see you in beautiful Palm Springs May 19th-21st where the California Association for Health Services at Home (CAHSAH) will be holding their popular Annual Conference and Home Care Expo!
Don't miss the Expo Grand Opening Tuesday evening from 5-7pm, which celebrates the opening of the Exhibit Hall. Enjoy drinks, hor d'oeuvres, and a chance to meet with friends while browsing the exhibits. You can navigate the expo floor like a pro by downloading the conference app to have the interactive exhibitor map right at your finger tips.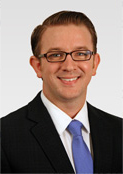 Chris Mason
Senior Regional Manager
Visit SHP representative Chris Mason at booth #201 and learn how our real-time data analytics and benchmarking programs provide home care & hospice leadership with the tools they need. Don't forget to enter our raffle for a $100 AMEX gift card when you visit! Email Chris to schedule an in-person meeting.