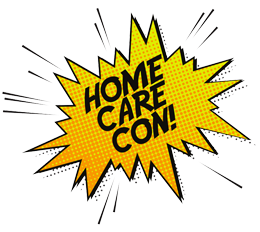 SHP will soon be in Orlando, Florida at the Home Care Association of Florida's 2018 Annual Conference & Trade Show - HomeCareCon. If you are attending this huge home care industry event, come visit SHP at booth #210. Our reps will be showing home care professionals how SHP is helping over 4,700 agencies maximize revenue, manage staff, and improve scores.
To schedule an in-person product demo of the SHP for Agencies solution at the conference, contact us.
Also be sure to check out Chris Attaya of SHP and Sue Payne of Corridor's session on the Home Health Grouping Model (HHGM), details below.
The Dastardly HHGM is Alive and Kicking – How Can You Prepare for the Next Battle?
Wednesday August 1, | 8:00 - 9:20 am | Oceans 3
This presentation will provide the latest updates from the Centers for Medicare & Medicaid Services related to the Home Health Groupings Model/alternative payment model, as well as a review of the HHGM components from the 2017 proposed rule. Using data from the Strategic Healthcare Programs (SHP) national database, the presenters will identify the expected winners and losers of the new model. To prepare for a new payment model, clinical operational approaches will need to change and this program will assist providers with identifying the strategic changes they need to consider in preparation for a new payment m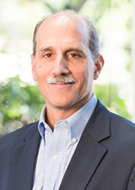 Chris Attaya
MBA, FHFMA, Vice President of Product Strategy, SHP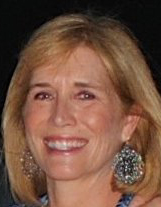 Sue Payne
MBA, RN, CHCE, Vice President and Chief Clinical Officer, Corridor