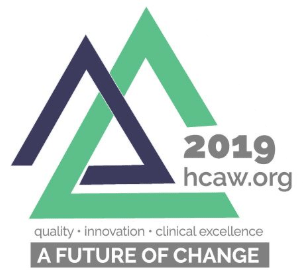 SHP's Chris Attaya has some great insights to share on the changes made to HHVBP in the CY 2019 Home Health Final Rule. If you are attending the Home Care Association of Washingon (HCAW)'s Annual Conference in Bellevue this year, make sure to catch his session:
HHVBP – Deep Dive into the Data and CY 2019 Changes
Wednesday, May 1st
4:00 pm - 5:00 pm

In the CY 2019 Home Health Final Rule, CMS dramatically changed the scoring methodology for the Home Health Value-based Purchasing Program (HHVBP) pilot. The new Composite Measures have not been well defined and the reweighting changes the emphasis of which measures will impact your TPS scores. CMS has also recently provided some additional insights into the HHVBP first year performances. Join our presenter as he takes a deeper dive in the rule changes, insightful TPS analyses, and the trends over the past three years.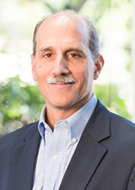 Chris Attaya
MBA, FHFMA, Vice President of Product Strategy, SHP