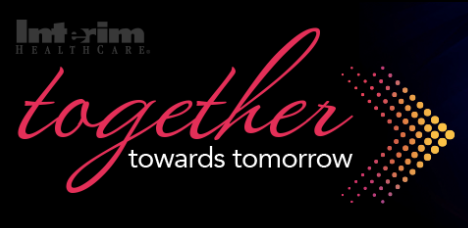 Connect with SHP at the 2019 Interim HealthCare Fall Collaborative in Atlanta, GA next week. As a newly approved Interim HealthCare vendor, we are excited to meet many of our existing Interim HealthCare customers, and we are looking forward to introducing our powerful program to the many Interim HealthCare Collaborative attendees! PDGM is quickly approaching, and SHP is preparing our clients with the tools they will need to succeed, while also helping them to:
Maximize reimbursement, while meeting CMS requirements
Provide staff oversight and education
Improve quality and Star Ratings
Manage surveys and improve patient satisfaction
Increase referrals
Successfully navigate VBP and PDGM
If you are attending, visit SHP's booth to learn how our real-time data analytics and benchmarks can benefit your home health agency and/or hospice.