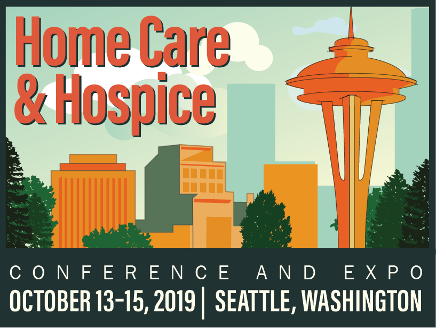 SHP is excited to attend the 2019 National Association for Home Care & Hospice (NAHC) Annual Conference & Expo in Seattle this year. We are looking forward to connecting with many of our existing customers and also to introduce our powerful program to attendees.
PDGM is quickly approaching, stop by our booth #1019 to see how SHP is preparing our clients with the tools they will need to succeed! To schedule a demo with one of our sales reps at the conference contact us.
Also learn the characteristics of top performing home health agencies in this informative session:
How Operations are Driven by Top Performing Home Health Agencies
Sunday, October 13 | 2:50 PM - 3:50 PM
Room: 611/612 Session Number: 108
Home health agencies have experienced some challenging years and 2019 and 2020 promises more of the same. Reimbursement rates have been squeezed, yet costs and regulatory requirements continue to rise. Agencies are challenged to maintain quality while attempting to become more efficient and productive. In this interactive session, findings from the BKD and SHP's annual benchmark analyses as they study the financial and operational indicators of the top performing agencies in quality and financial performance. Findings from survey results will be shared on the operational approaches and strategies these top performing agencies use to achieve optimal results in a balanced manner.
Learning objectives:
Describe the importance of using data to drive operational decisions.
Identify and interpret key performance indicators critical for future success.
Explain the common operational approaches and strategies utilized by top performing agencies.
Presented by: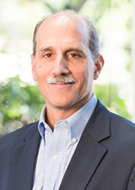 Chris Attaya
MBA, FHFMA, Vice President of Product Strategy, SHP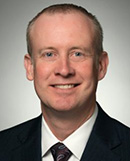 Mark Sharp
CPA - Partner, BKD, LLP