If you are attending the NAHC Financial Management Conference and Expo this year don't miss session 102 on finding success under the new HHVBP and Star Ratings criteria. See details below.
102. HHVBP and Star Ratings – Updates and Keys to Success
Monday July 16, 11:00 am - 12:40 pm
Room: Manchester C
The Quality of Patient Care Star Ratings criteria changed in 2018 and the HHVBP program criterion has been updated. These changes identify the importance of designing clinical operations to directly address areas of outcome weakness to optimize their results to achieve a 5 Star status and HHVBP bonuses.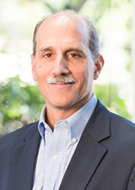 Chris Attaya
MBA, FHFMA, Vice President of Product Strategy, SHP

Carolyn Flietstra
Executive Vice President, Christian Living Services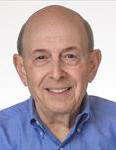 Pat Laff
Owner, Laff Associates