The New England Home Care & Hospice Conference and Trade Show is the region's premier event for home care and hospice agencies. If you are attending this April, mark your calendar to see Chris Attaya of SHP and Sue Payne of Corridor present on the Home Health Grouping Model (HHGM).
HHGM is Alive and Kicking – How Can You Prepare for What's Next?
Thursday April 26, | 1:30 - 2:30 pm
Who are the expected winners and losers of the new model? Using data from the Strategic Healthcare Programs (SHP) national database, the presenters will identify the clinical operational approaches needed to comply with the new payment model. This program will identify the operational and clinical changes needed to remain a vital organization while caring for the patient.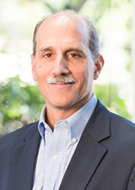 Chris Attaya
MBA, Vice President of Product Strategy, SHP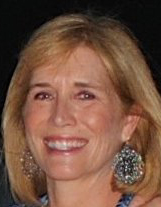 Sue Payne
MBA, RN, CHCE, Vice President and Chief Clinical Officer, Corridor