SHP will be attending and presenting at the Ohio Council for Home Care and Hospice Annual Conference & Tradeshow, a premier event for senior and emerging leaders of home-based care providers across Ohio.
If you are attending this year, mark your calendar to see SHP's Chris Attaya present: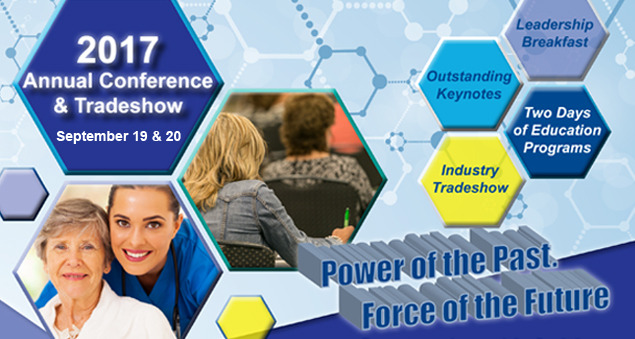 5-Star Ratings and How to Position Your Agency
Thursday, September 20 | 2:00-3:30 pm
Speakers: Chris Attaya, MBA, Vice President of Business Intelligence, SHP 
Sue Blockberger, Director of Performance Improvement, Interim Healthcare
Lisa Green, Executive Director, Eliza Jennings Senior Care Network
Mary Walters, MSN, RN, CRNI, NEA-BC, Vice President and Chief Nursing Officer, Fidelity Health Care
Des Varady, Chief Executive Officer, Corridor
Healthcare experts will help you understand why CMS developed the 5-STAR Rating as a tool for consumers, the types of ratings, how they are calculated, and the resources required as a provider to participate successfully in quality reporting. We will discuss why maintaining favorable Star Ratings are critical to relationships with other providers and payors in the accountable care marketplace.