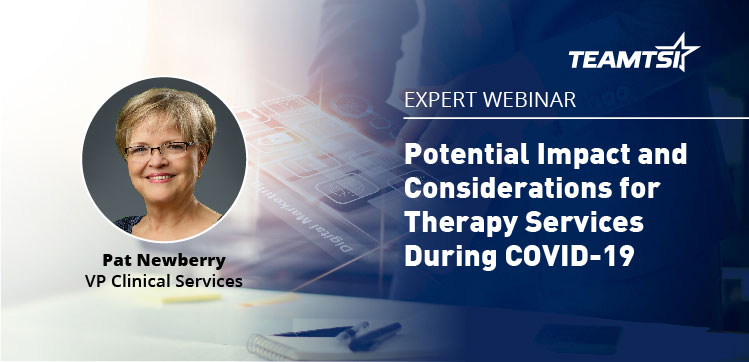 During the COVID-19 pandemic, therapy services are still essential for the care of residents in a SNF. Best practices for provision of all services are being update frequently as the CDC and CMS release guidelines for practice settings and use of PPE. Join us as Pat Newberry, VP Clinical Services covers the recent guidelines and precautions that should be considered when providing therapy services in the SNF.
Handout
**SHP acquired Team TSI, a leader in long-term care analytics, in 2020. Now the combined entity delivers a best-in-class solution for SNFs and other LTPAC providers. Learn more about IntelliLogix™.
---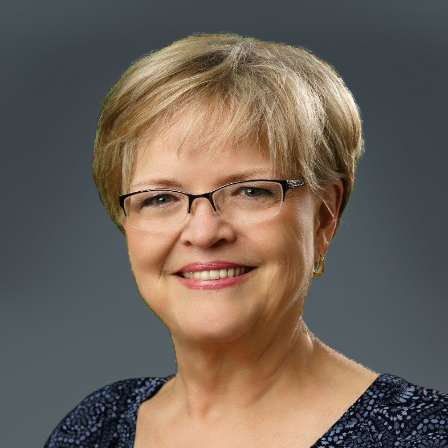 Pat Newberry (PT, MBA, CMAC, RAC-CT) is Vice President of Clinical Services at Team TSI. She has over 20 years' experience with long-term care and CMS. She knows regulations inside and out and is an invaluable member of our team of subject matter experts.