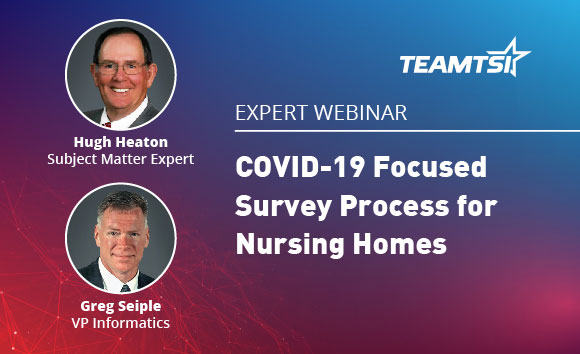 Industry professionals Hugh Heaton—Subject Matter Expert and Greg Seiple—RN and VP of Informatics with over 25 years' experience in Clinical Services provide an overview of the COVID-19 Focused survey process and expected outcomes.
**SHP acquired Team TSI, a leader in long-term care analytics, in 2020. Now the combined entity delivers a best-in-class solution for SNFs and other LTPAC providers. Learn more about IntelliLogix™.
---
Handouts
CDC COVID-19 Reporting Webinars (PDF)
Focused Survey Process Slides (PDF)
Focused Survey Process & Resources - Updated May 12 (PDF)
PPE Burn Rate Calculator (XLSX)
Training Session Presentation & Notes (PDF)
Criteria for Return to Work (PDF)
---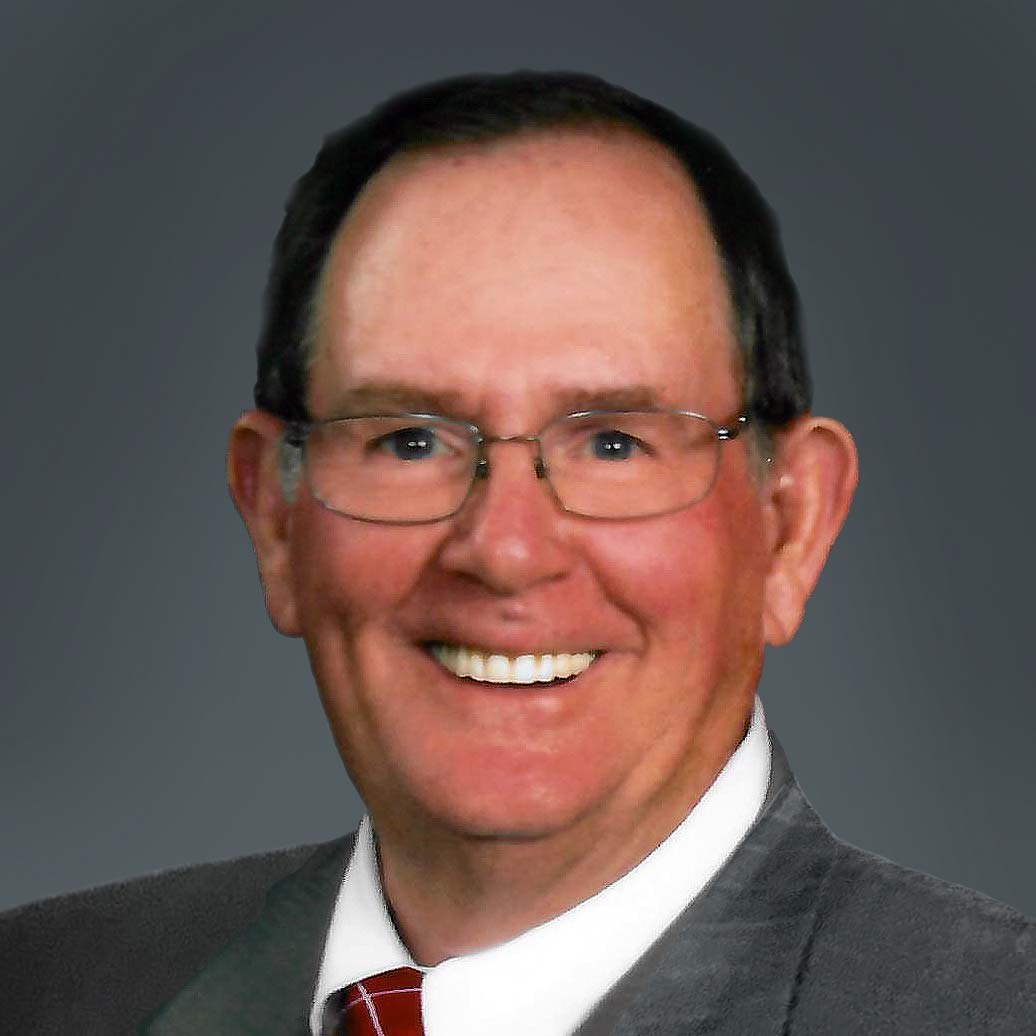 Hugh Heaton spent 12 years as a nursing home administrator, has more than 40 years in the LTC profession, and is the author and creator of numerous policy manuals and regulatory compliance guides.
---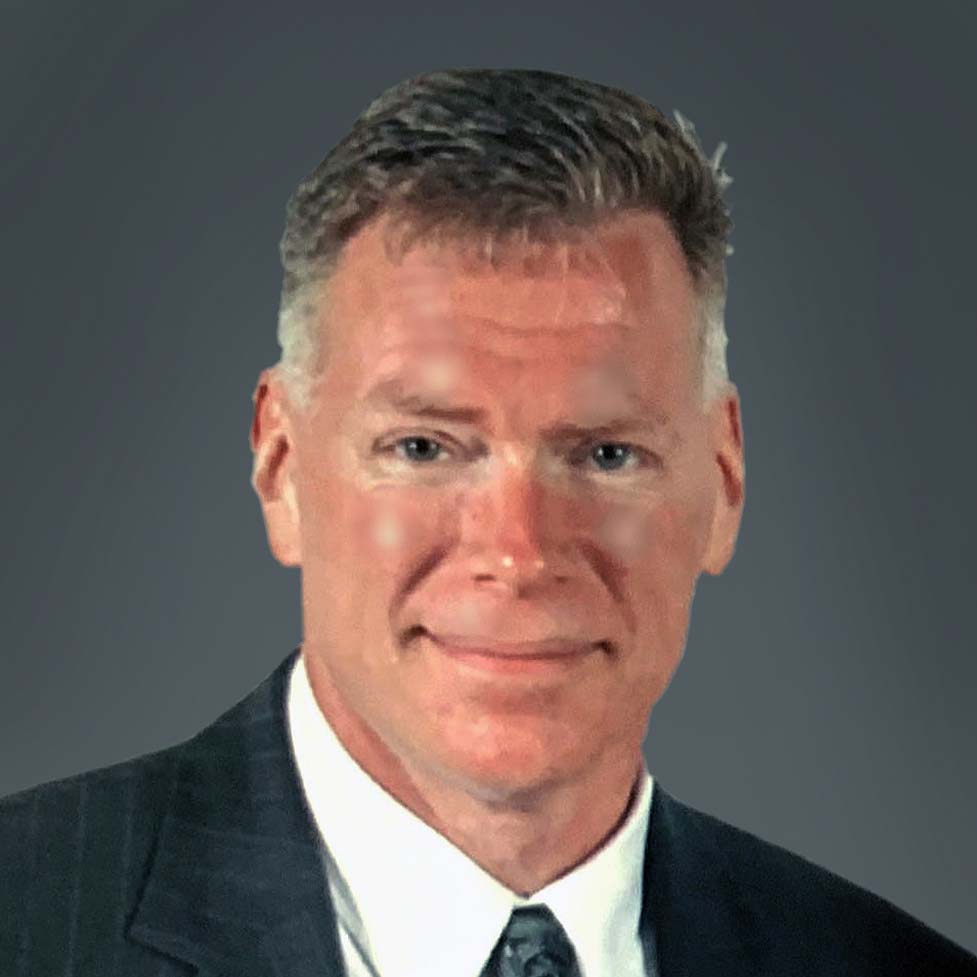 Greg Seiple, RN is the VP of Clinical Informatics at SHP with over 25 years' experience in Clinical Services and Operations on the Skilled Nursing side having served at a Vice President or Senior Vice President of Clinical Services for several long term care companies during his career. Greg is also an adjunct instructor for Penn States Nursing Home Administrators course taught at the main campus in State College, PA.