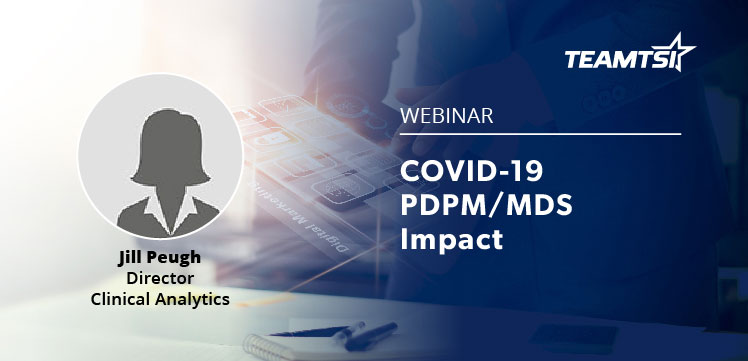 Accurate coding of the MDS remains an essential part of our practice, even in the midst of a worldwide pandemic. Join Jill Peugh, VP Clinical Analytics as she covers the recent guidelines and waivers impacting PDPM and the coding of COVID-19 on the MDS.
Handouts
Expert Training Slide Handouts (PDF)
**SHP acquired Team TSI, a leader in long-term care analytics, in 2020. Now the combined entity delivers a best-in-class solution for SNFs and other LTPAC providers. Learn more about IntelliLogix™.
---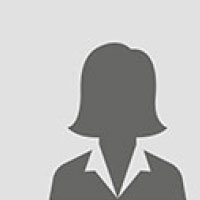 Jill Peugh is Director Clinical Analytics at SHP. Jill grew up in Long-Term Care with over two decades of leadership both as director and regionally. She brings a powerful history focused on reimbursement and compliance both in Medicare and Case Mix.