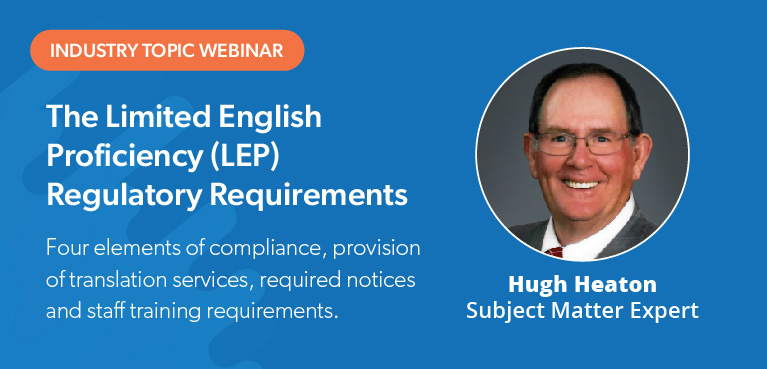 Facility requirements to provide language assistance services were updated on June 19, 2020 and will become effective August 18, 2020. Join industry expert, Hugh Heaton as he shares the four elements that will determine the facility's level of compliance, the provision of translation services (oral and written), required notices and staff training requirements. Indispensable support documentation is included.
Downloads
Handout 1 - Participant Session Outline (PDF)
Handout 8 - Languages - All States With Counties (XLSX)
LEP Presentation Slides Notes and Handouts_2-7.pdf (PDF)
**SHP acquired Team TSI, a leader in long-term care analytics, in 2020. Now the combined entity delivers a best-in-class solution for SNFs and other LTPAC providers. Learn more about IntelliLogix™.
---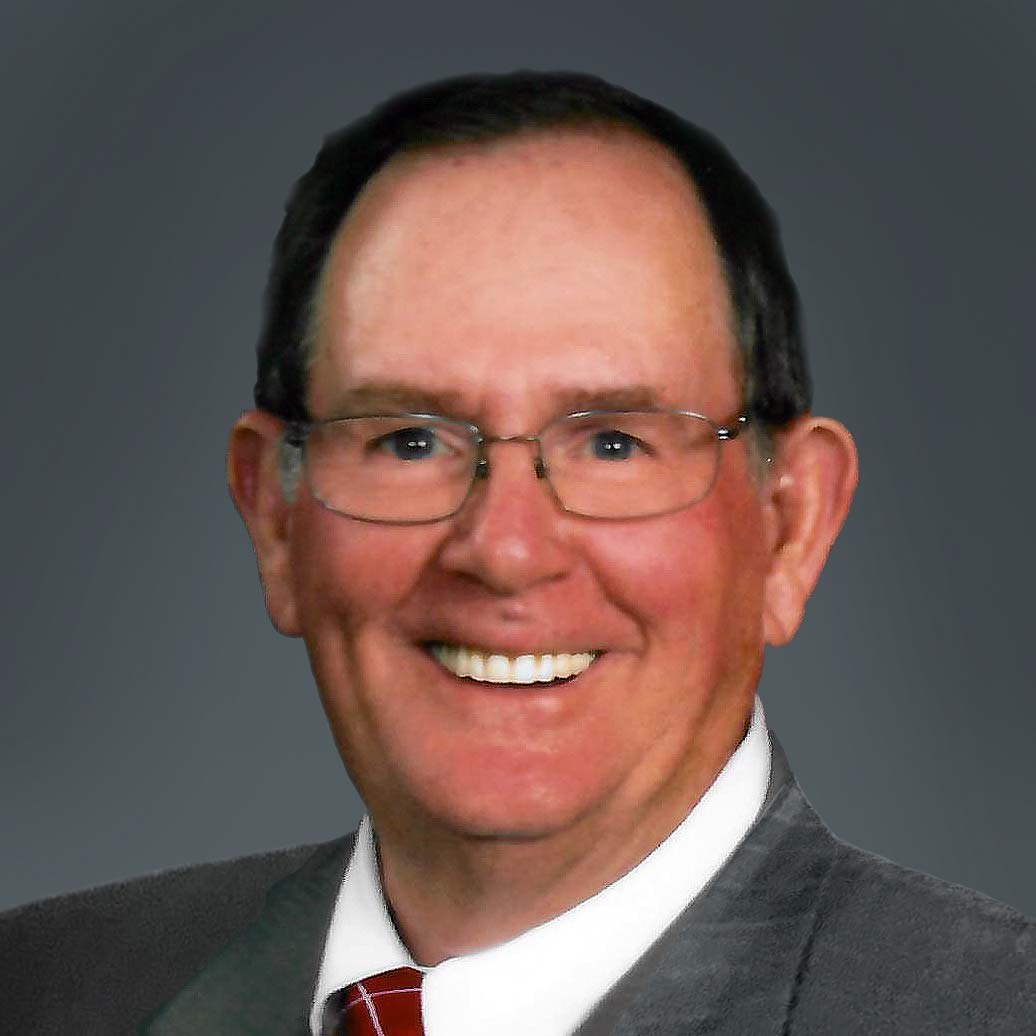 Hugh Heaton spent 12 years as a nursing home administrator, has more than 40 years in the LTC profession, and is the author and creator of numerous policy manuals and regulatory compliance guides.