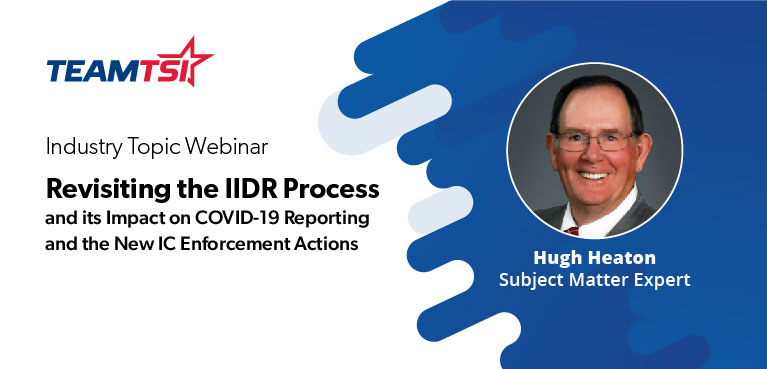 With the advent of the new Enhanced Enforcement for Infection Control Deficiencies CMS implemented on June 1, 2020, it is critical that facilities consider the IIDR process to challenge compliance issues.
Join Hugh Heaton, Subject Matter Expert, as he reviews the essential steps of the IIDR process, the new enhanced enforcement remedies, and supporting documentation to assist in the IIDR process.
**SHP acquired Team TSI, a leader in long-term care analytics, in 2020. Now the combined entity delivers a best-in-class solution for SNFs and other LTPAC providers. Learn more about IntelliLogix™.
Downloads
Handouts-Revisiting the Independent IDR Process (PDF)
IIDR-An Overview Presentation Slides (PDF)
Steps to Access ePOC Application (PDF)
Target Audience
This session is primarily for management including the DON or anyone that participates in the IIDR.
Learning Objective
How F884 citations will impact the new infection control enforcement process and why the IIDR process is crucial to challenging survey deficiencies, especially those related to infection control.
---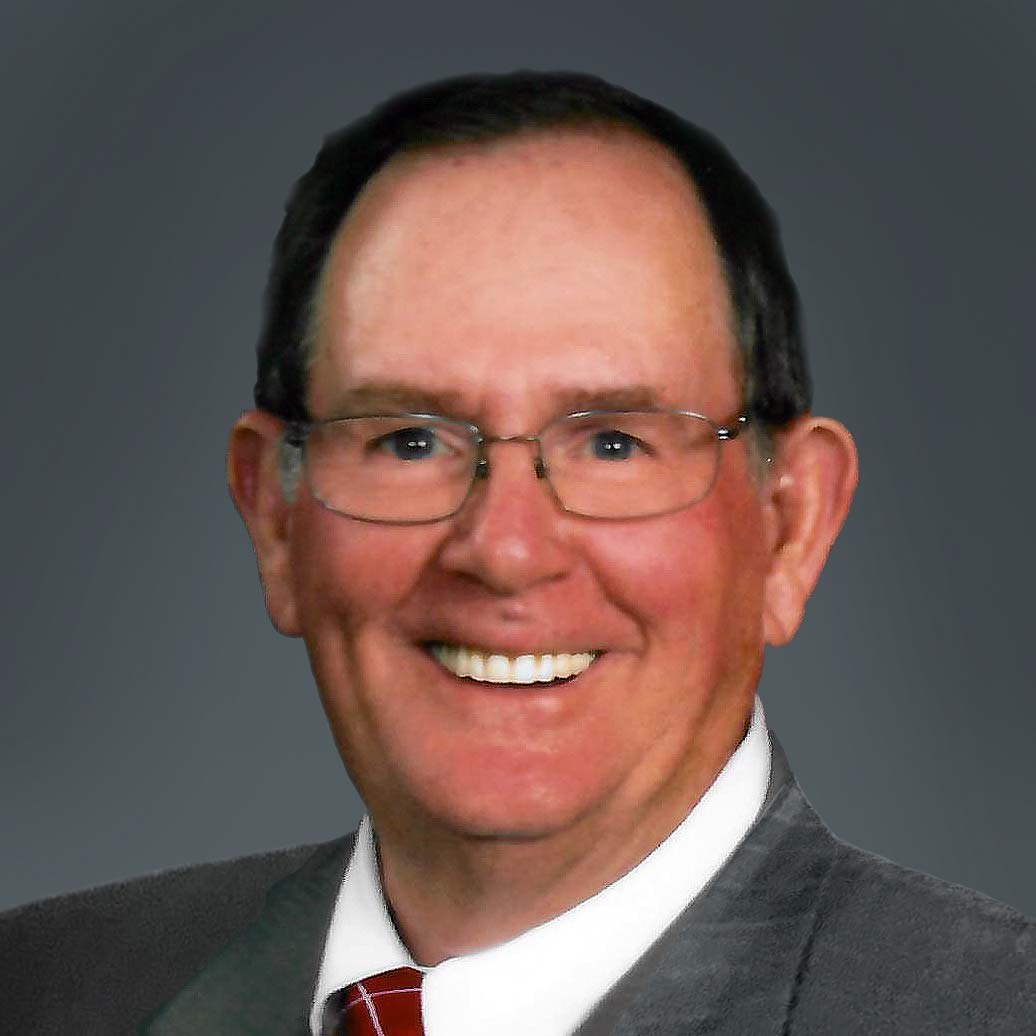 Hugh Heaton spent 12 years as a nursing home administrator, has more than 40 years in the LTC profession, and is the author and creator of numerous policy manuals and regulatory compliance guides.