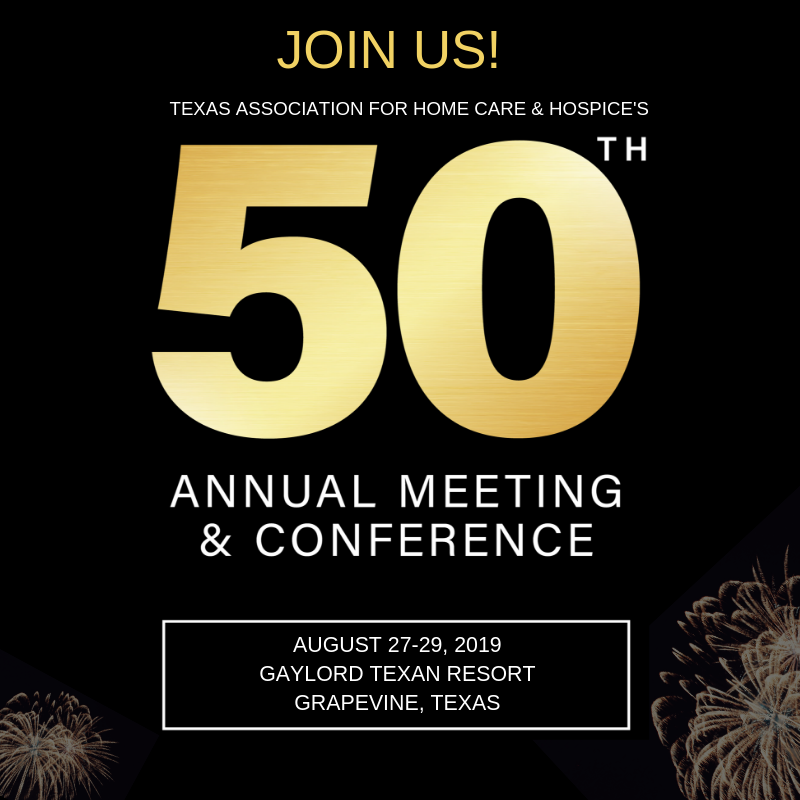 SHP is looking forward to celebrating the 50th Annual Meeting & Conference hosted by the Texas Association for Home Care & Hospice (TAHCH) in Grapevine, TX this year.
SHP's Chris Attaya and Sue Payne from Corridor will be presenting their popular talk on PDGM and star ratings. You don't want to miss hearing their unique angle on the Patient-Driven Groupings Model and how you can prepare.
If you are attending make sure to stop by booth #21 and hear how SHP is helping agencies successfully navigate the PDGM transition and thrive.
Managing Utilization Under PDGM with Star Ratings in Mind
Tuesday, August 27
1:15pm - 6:00pm: Preconference
Room: Royal Dublin
Presenters will review how agency outcomes affect Star Ratings under the Patient-Driven Groupings Model (PDGM). A case study will be presented focusing on care of the patient with a specific primary diagnosis and differences between caring for the patient under the Prospective Payment System versus PDGM. Key areas of focus will be managing inappropriate Low Utilization Payment Adjustments under PDGM, cost-effective approaches for improving functional status of patients under PDGM, and recommended metrics to track under PDGM.
Presented by: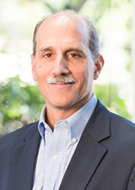 Chris Attaya
MBA, FHFMA, Vice President of Product Strategy, SHP

Sue Payne
MBA, RN, CHCE, VP & Chief Clinical Officer, Corridors