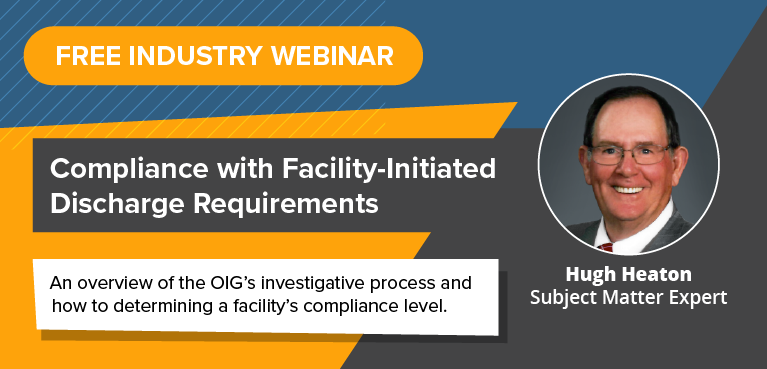 Webinar for Skilled Nursing Professionals
It is important for nursing homes to meet CMS requirements for facility-initiated discharges. What are the regulations and what do you need to know to make sure your facility is compliant?
Join industry expert Hugh Heaton as he covers an overview of the OIG's investigative process into facility-initiated discharges—including helpful resources to use in determining the facility's compliance level with facility-initiated discharges.
**SHP acquired Team TSI, a leader in long-term care analytics, in 2020. Now the combined entity delivers a best-in-class solution for SNFs and other LTPAC providers. Learn more about IntelliLogix™.
Downloads
After this session you'll be able to:
Describe the OIG's facility-initiated discharge investigation process.
Define "facility-initiated discharge".
Identify survey tags relevant to "transfers and discharges".
Understand the survey team's use of the Discharge and Hospitalization Critical Element Pathways.
Recognize current CMS waivers that apply to facility transfers and discharges.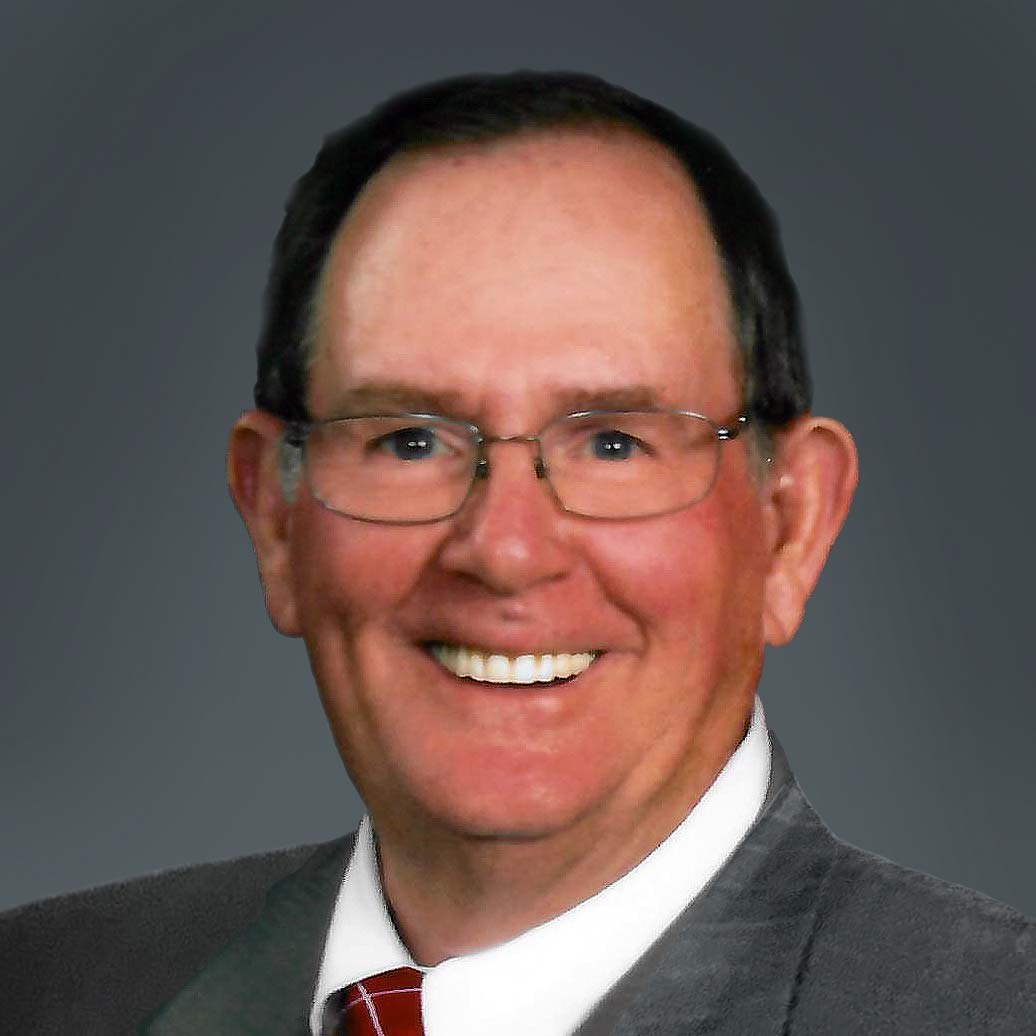 Hugh Heaton spent 12 years as a nursing home administrator, has more than 40 years in the LTC profession, and is the author and creator of numerous policy manuals and regulatory compliance guides.