Webinar in partnership with: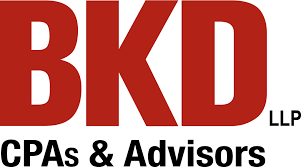 Understanding cash flow impact and opportunities in today's unprecedented times is critical for maintaining a healthy organization. The current public health emergency has significantly affected home health agency care delivery, operations and cash flow, while at the same time creating numerous financial opportunities for grants, stimulus dollars, and other financial support. Maintaining an awareness of these opportunities without losing sight of the impact of PDGM has presented a multitude of challenges for clinical and financial leadership.
This session will provide an overview of financial opportunities currently available to home health agencies and will provide insights into assessing the impact of PDGM on operations and cash flow by focusing on key performance indicators.
PRESENTED BY: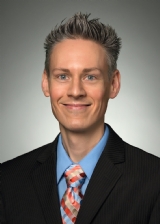 M. Aaron Little, CPA
Managing Director
BKD CPAs & Advisors
A leading national home care and hospice consultant, Aaron is a CPA with over 20 years of experience with BKD, LLP. He routinely performs general financial and operational consulting services for home care and hospice organizations, including operations and compliance assessments, benchmarking, and Medicare cost report preparation. He also oversees the operations of BKD's revenue cycle services, which manages the revenue cycle operations for more than 100 home care, hospice, and senior living organizations. Aaron is active in the home care and hospice industry and serves on the Home Care & Hospice Financial Managers Association Advisory Board and chairs its Business Analytics Committee, and is involved in numerous other national, regional, and state industry events and organizations.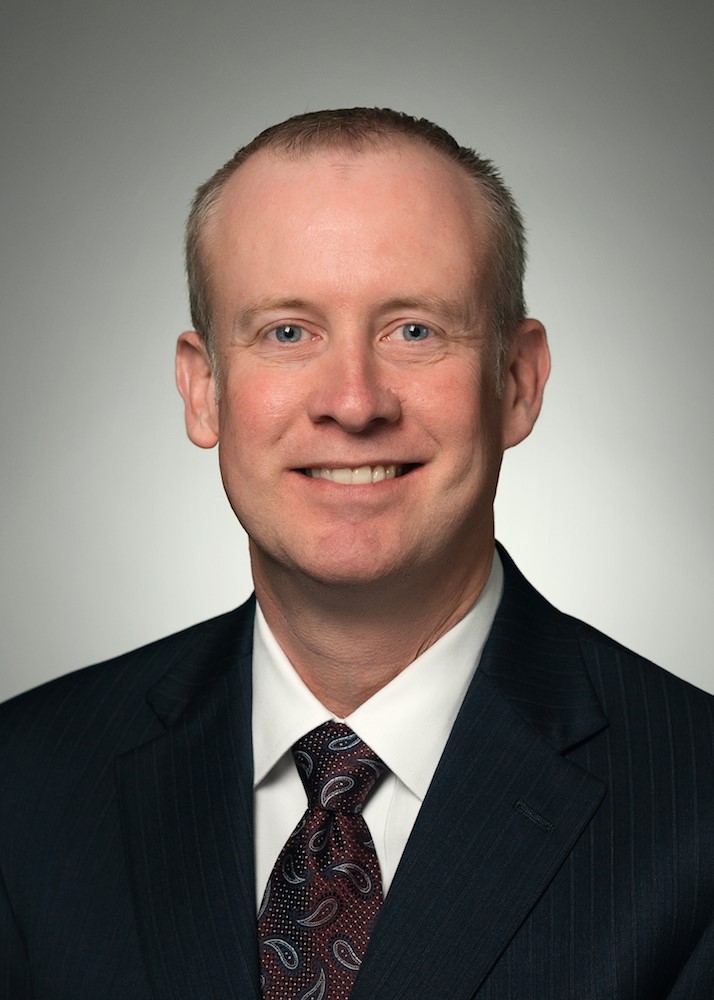 Mark P. Sharp, CPA
Partner, Home Care & Hospice Services
BKD CPAs & Advisors
Mark is BKD's Home Care & Hospice Center of Excellence Coordinator and has more than 25 years of experience assisting home care and hospice providers with audits, strategic planning, accounting, cost reports, projections, operating budgets, corporate integrity, agency start-up and mergers and acquisitions. Mark frequently presents workshops on various home care and hospice topics at national, regional and state home care and hospice conferences throughout the United States. He has written numerous articles in health care periodicals and is routinely quoted in home care and hospice newsletters. He is a member the board of directors for the National Association for Home Care & Hospice (NAHC) and is the past-chair for the advisory board for NAHC's Home Care & Hospice Financial Managers Association.