Webinar for Skilled Nursing Professionals
What are the latest changes to LTC survey and how do they affect your facility? Join us for a free webinar where industry expert Hugh Heaton will review recent changes to the LTC survey process and procedures, and take an in-depth look at new and revised survey forms.
Session Objectives:
Identify and discuss recently added survey tags;
Review the updated survey entrance forms;
Review and discuss the updated Focused Infection Control CE Pathway;
Identify survey tags that are currently waived; and
Discuss the updated survey process and procedures.
Downloads
Handout 1 - Session Outline (PDF)
Handout 2 through 6 (PDF)
**SHP acquired Team TSI, a leader in long-term care analytics, in 2020. Now the combined entity delivers a best-in-class solution for SNFs and other LTPAC providers. Learn more about IntelliLogix™.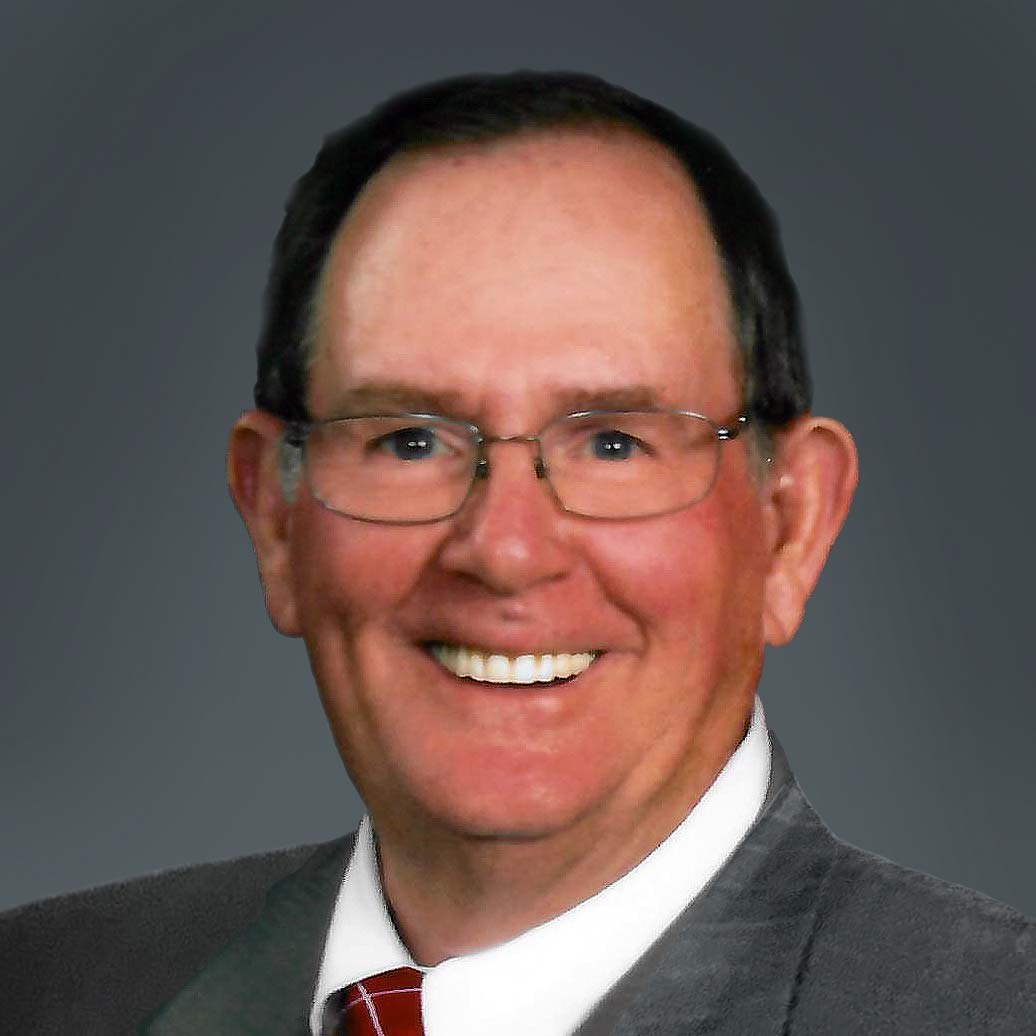 Hugh Heaton spent 12 years as a nursing home administrator, has more than 40 years in the LTC profession, and is the author and creator of numerous policy manuals and regulatory compliance guides.