Part I: The importance of real-time data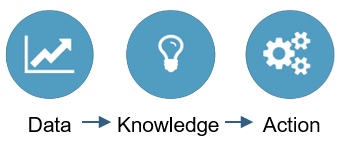 Take your home health provider network to the next level by using real-time data to collaborate more closely with your partners and solve your toughest post-acute challenges.
Join Kathy Cohen and Chris Mason to learn how to enhance your network, identify high risk patients, improve quality outcomes, and lower readmission rates.
The three-part webinar series, Tools for Successful Collaboration with your Home Care Network, will help you better understand the importance of real-time data, how to implement best practices for partner collaboration, and how to use real-time analytics to drive BPCI program performance.
Presented by: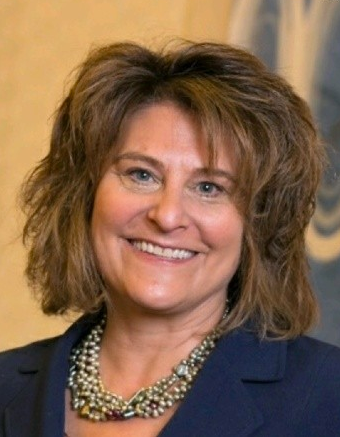 Kathy Cohen
Director Enterprise Solutions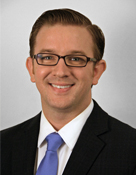 Chris Mason
Senior Regional Manager