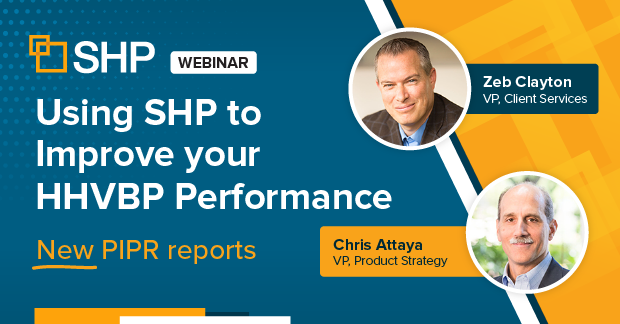 The national expansion for Home Health Value-Based Purchasing Model (HHVBP) took effect on January 1st, 2023.
Agencies can now download their Pre-Implementation Provider Reports (PIPR) reports to see how they are performing. SHP has incorporated the PIPR data into their VBP National Preview Report for additional insights that includes tracking each measure weighted scores and overall Total Performance Scores (TPS).
Join Zeb Clayton and Chris Attaya as they review the new PIPR reports and how SHP is helping agencies to be successful under this new value-based program.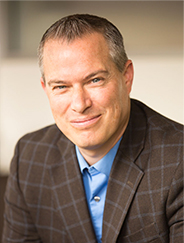 Zeb Clayton
VP of Client Services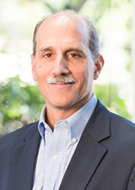 Chris Attaya
MBA, FHFMA,
VP of Product Strategy