Now that we are more than a year past the implementation of PDGM, the timing is right to review some beneficial insights and analyses regarding PDGM and how COVID-19 is impacting the results.
Join our presenters Zeb Clayton and Chris Attaya as they take a deep dive into the data, discuss lessons learned, and help you to prepare for possible changes in 2022.
PRESENTED BY: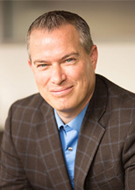 Zeb Clayton
SHP Vice President of Client Services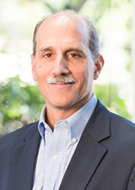 Chris Attaya
SHP Vice President of Product Strategy
For more information on how SHP is helping agencies understand and improve performance and optimize reimbursement under PDGM, reach out to us below!
Webinar Handouts:
More webinars you may like:
Join our mailing list
Sign up to receive email updates on new product announcements, educational webinars, news articles, and more.