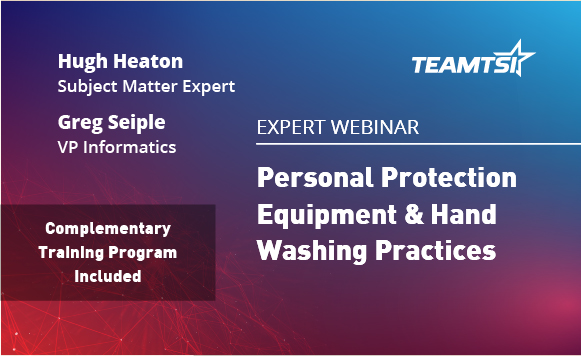 During the COVID-19 pandemic, it is more important than ever to ensure Infection Control practices are well understood and practiced to reduce risk of transmission. This webinar covers information related to Federal Tag F880 for Infection Control and Hand Hygiene.
**SHP acquired Team TSI, a leader in long-term care analytics, in 2020. Now the combined entity delivers a best-in-class solution for SNFs and other LTPAC providers. Learn more about IntelliLogix™.
Complementary Training Programs
As a service to you to provide education and monitoring of Infection Control practices in your facility, we've collaborated with W. H. Heaton to provide you a complementary inservice training program specifically related to Hand Hygiene Practices and Personal Protective Equipment (PPE). Each module includes training materials and handouts for both the presenter and the participant as well as reference materials. Also included is the most up-to-date guidance from CMS and the CDC in response to the COVID-19 pandemic. Handouts and reference materials are linked electronically inside the PDF file to ease with navigating to key materials.
Training Slides
Expert Training Slide Handouts (PDF)
PPE Downloads
PPE Inservice Training Program (PDF)
PPE Lesson Plan (PPTX)
Hand Hygiene Downloads
Hand Hygiene Practices Training Program (PDF)
Hand Hygiene Lesson Plan (PPTX)
Hand Hygiene Observation and Competency Evaluation/Validation Process (PDF)
Thank You
SHP remains committed to supporting those who care for our most vulnerable population and look forward to continuing to serve your needs as we advance through the pandemic to its resolution. Thank you for continuing to place your trust in us. Please feel free to reach out to us with any questions or specific needs related to COVID-19 and continued CMS communications.
---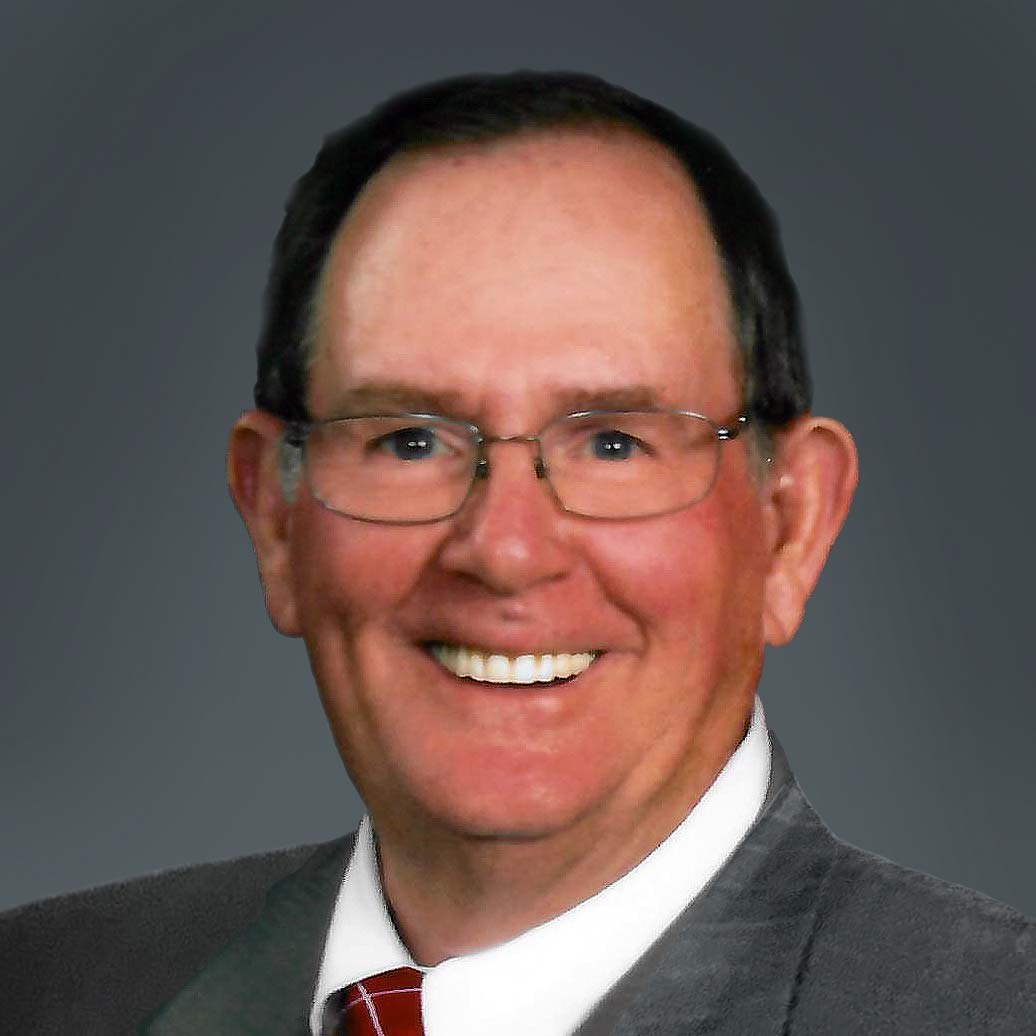 Hugh Heaton spent 12 years as a nursing home administrator, has more than 40 years in the LTC profession, and is the author and creator of numerous policy manuals and regulatory compliance guides.
---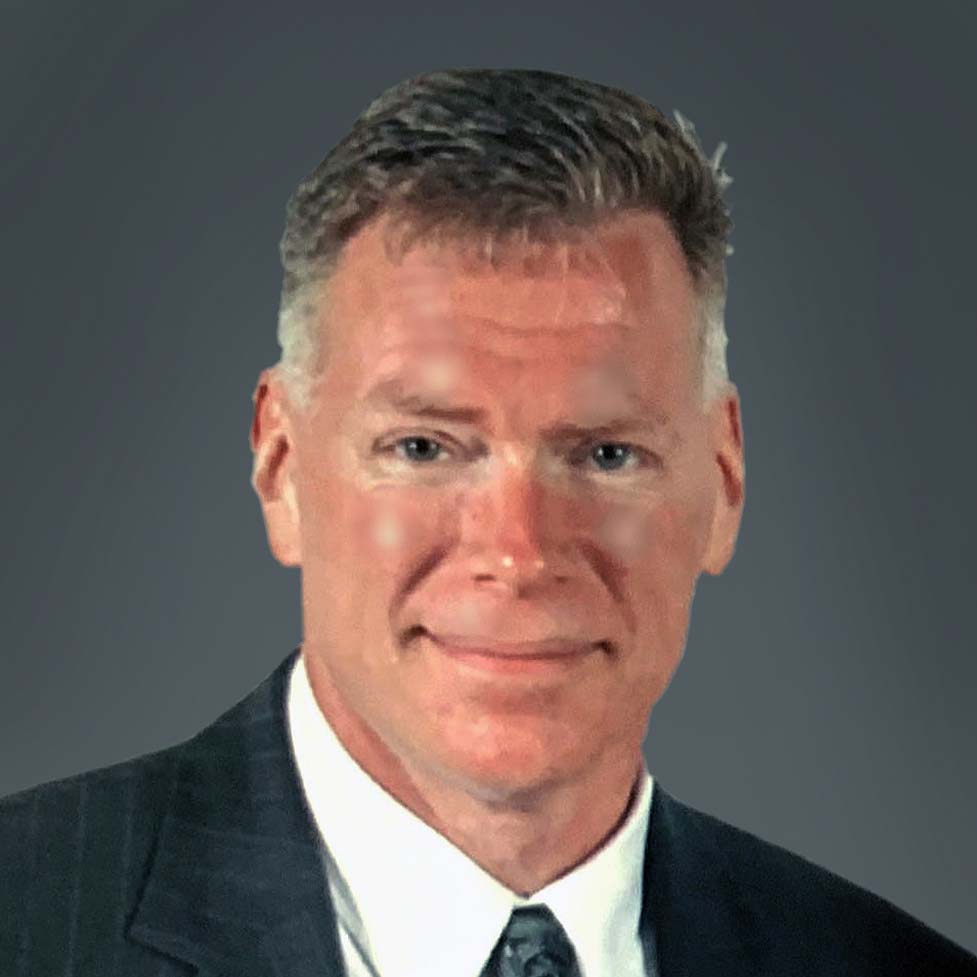 Greg Seiple, RN is the VP of Clinical Informatics at SHP with over 25 years' experience in Clinical Services and Operations on the Skilled Nursing side having served at a Vice President or Senior Vice President of Clinical Services for several long term care companies during his career. Greg is also an adjunct instructor for Penn States Nursing Home Administrators course taught at the main campus in State College, PA.