Early in 2021, CMS released a number of updates to the risk-models for all Home Health Improvement outcomes. Among the updates made were the removal of M1242 (Pain), M2200 (Therapy Need), M1030 (IV Therapies, and M2030 (Injectable Meds) from all risk models for improvement outcomes. We are happy to report that these updates will be deployed to all applicable SHP reports in late July/early August 2021.
To help you understand the impact of these updates, please join Zeb Clayton and Chris Attaya as they dig into the specific changes that were made to the risk models and how these updates may impact your scores.
PRESENTED BY: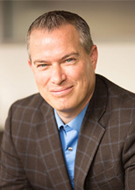 Zeb Clayton
SHP Vice President of Client Services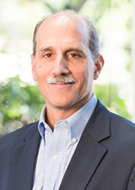 Chris Attaya
SHP Vice President of Product Strategy
For more information on how SHP is helping agencies understand and improve performance and optimize reimbursement under PDGM, reach out to us below!
Webinar Handouts:
More webinars you may like:
Join our mailing list
Sign up to receive email updates on new product announcements, educational webinars, news articles, and more.